Thank You for requesting our free pool building guide for homeowners!
Your Pool Construction Guide is ready!
Download it now and learn how to create a beautiful outdoor entertaining area today!
This guide GENUINELY informed the decision I made when I chose my pool builder. I used it to narrow my search to three local pool builders, comparing them using the parameters outlined here. I saved at least 20% and knew what to be prepared for. Thank you, Island Life!!
-Matthew G., Houston, TX
Can we help you with anything else?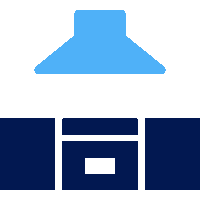 Interested in an Outdoor Kitchen?
Hire us to create the custom outdoor culinary environment you've always dreamed of.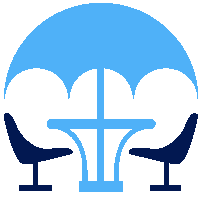 Interested in a Custom Patio?
Hire us to build an outdoor entertainment area curated to your unique needs and preferences.