Download Your FREE Pool Construction Guide
Exclusive Guide: Pool Construction Basics for Homeowners—Create a Beautiful Outdoor Entertainment Area.
Creating a luxury swimming pool environment from concept to reality calls for a team of pool building specialists that are experienced in their craft.
Today's high-end pools and spas are highly automated, requiring technical expertise to create the total outdoor living environment.
Are you prepared to manage a project like this?
Island Life Pools and Patios' FREE 13-page, full-color guide will show you how our specialists work together to bring extreme value to homeowners.
Ready to download the guide? Fill out the simple form below.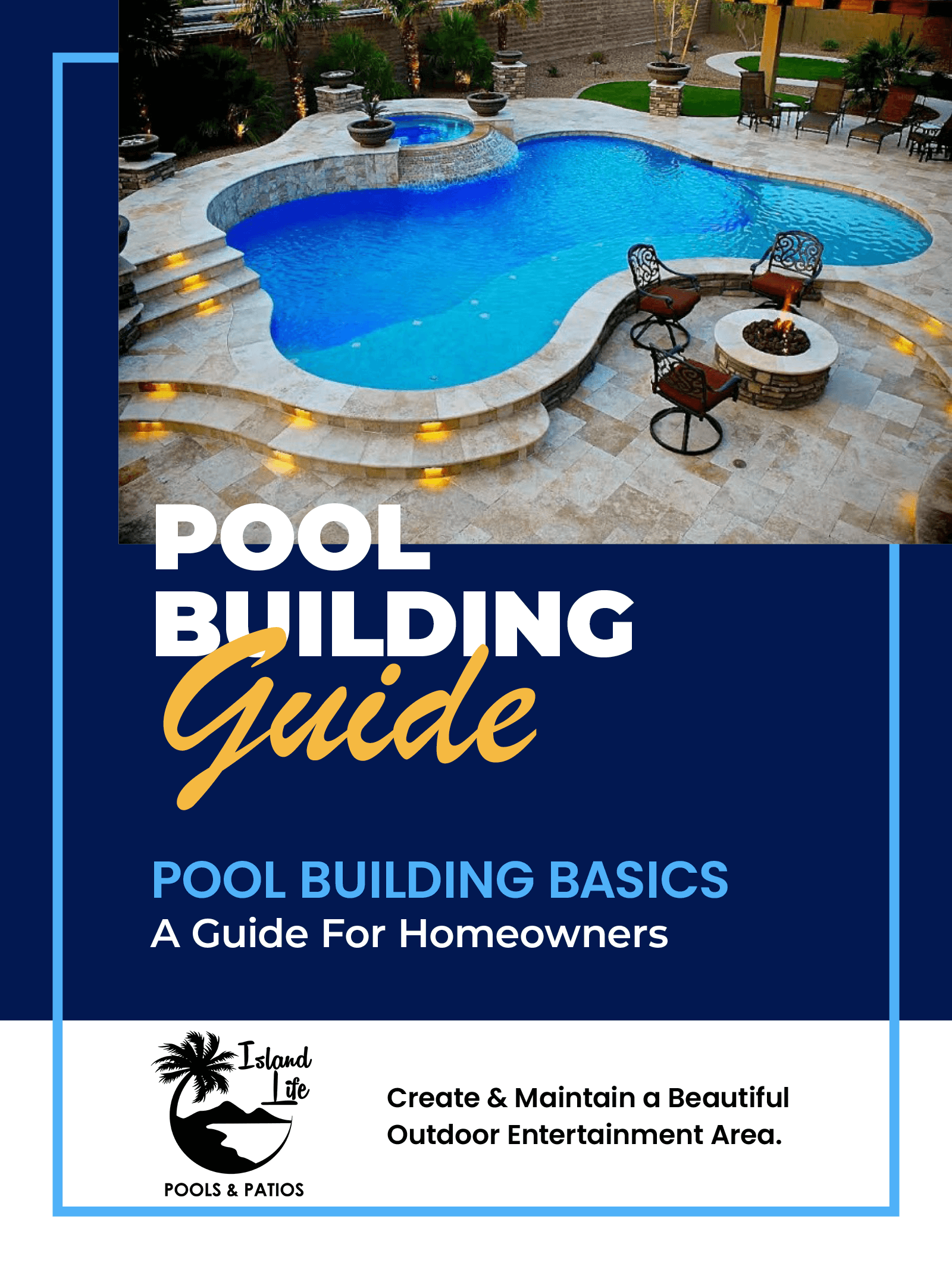 This guide GENUINELY informed the decision I made when I chose my pool builder. I used it to narrow my search to three local pool builders, comparing them using the parameters outlined here. I saved at least 20% and knew what to be prepared for. Thank you, Island Life!!
-Matthew G., Houston, TX