Swimming Pool Equipment Repair/Maintenance
It is no doubt a frustrating experience to have a pool that just will not stay clear! If the equipment that runs it does not work correctly all you will be left with is a green pond!
The troubling thing is that at some point something is going to break or stop working. Most pools over 15 years in the ground will experience the need for repairs, which could include structural issues – most commonly the device on the equipment pad.
Our repairs make a clear difference in your pool.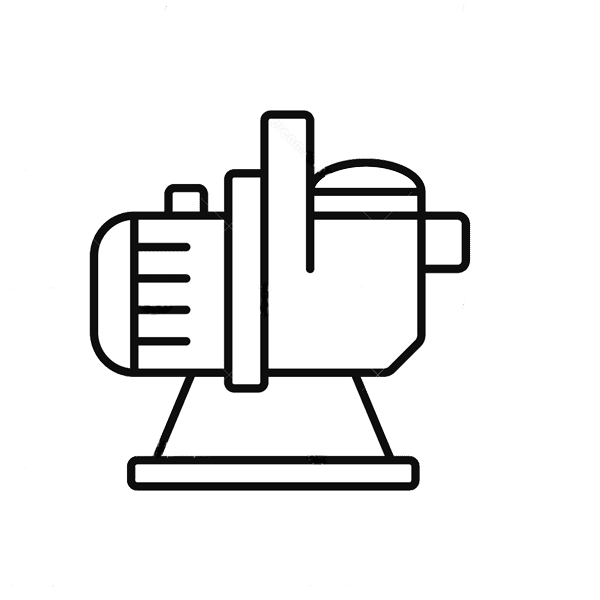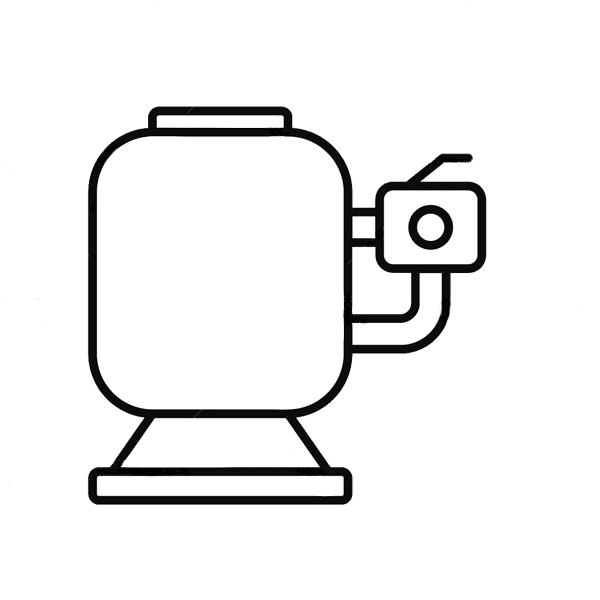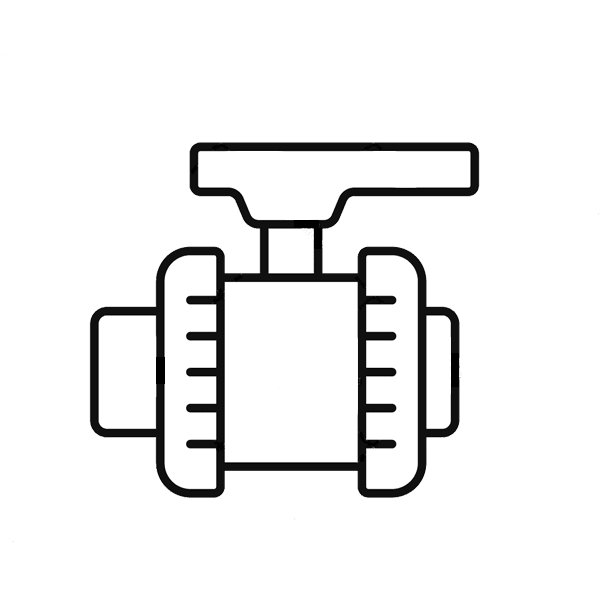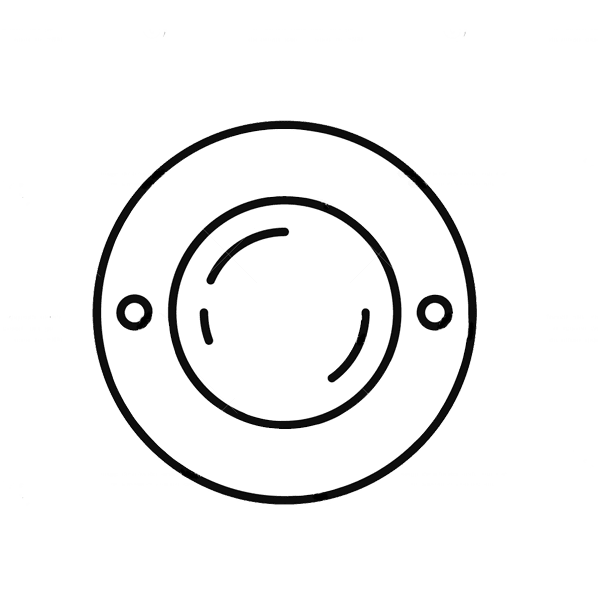 Common Pool Equipment Repairs
Two main areas that you may experience problems over the years are at the pool (structural) and/or at the equipment pad. Some of the more common pool equipment repairs include:
Ignition failures can happen for various reasons, the main cause of pool & spa heater stop working is from lack of use and the elements clogging the system.

As part of our dedication to providing superior pool design and pool construction services in Cypress, TX, Island Life Pools & Patios uses only the best, industry-leading equipment. Hayward provides environmentally responsible, cutting-edge pool and spa equipment for residential and commercial, in-ground and above-ground pools.
Contact Island Life Pools
& Patios